We assist custmors' development and prototyping.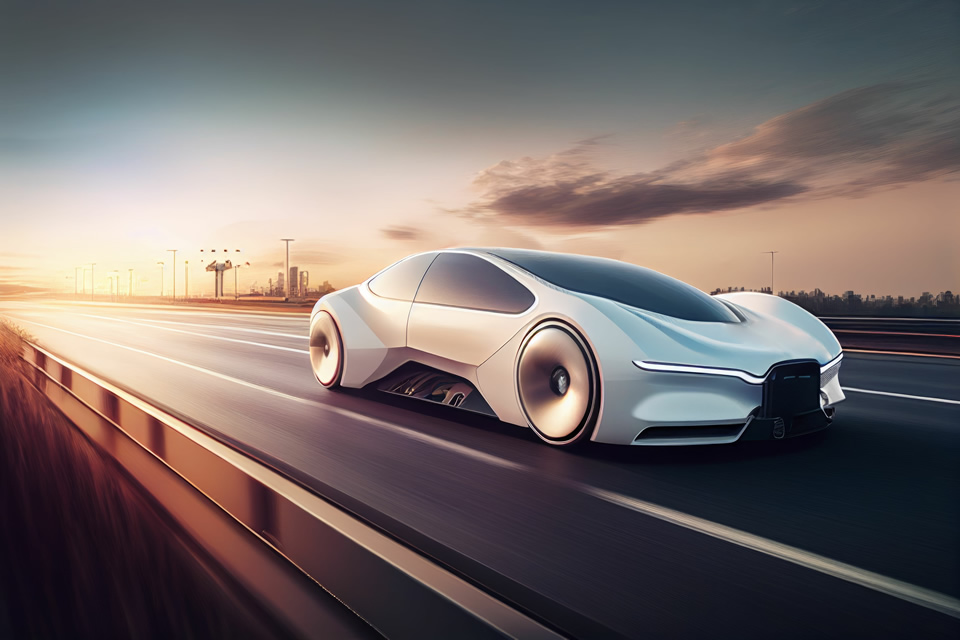 We engaged in various activities as a development and prototype factory for manufacturers.
We will assist with the development of prototypes for mass production launch, from the product concept stage.
We can provide consistent support from single parts such as Body Side Outer, Back Door, and Hood to BIW (Body in White).
We respond globally to customers from domestic manufacturers to overseas manufacturers, and respond to customer requests as a development and prototype factory.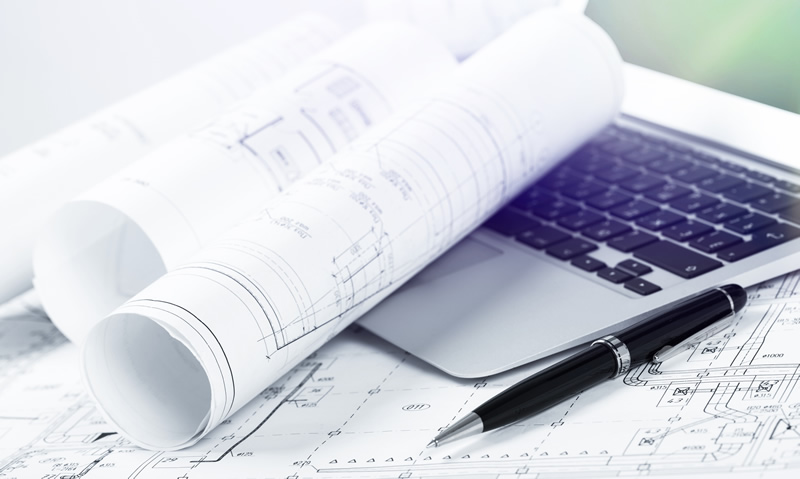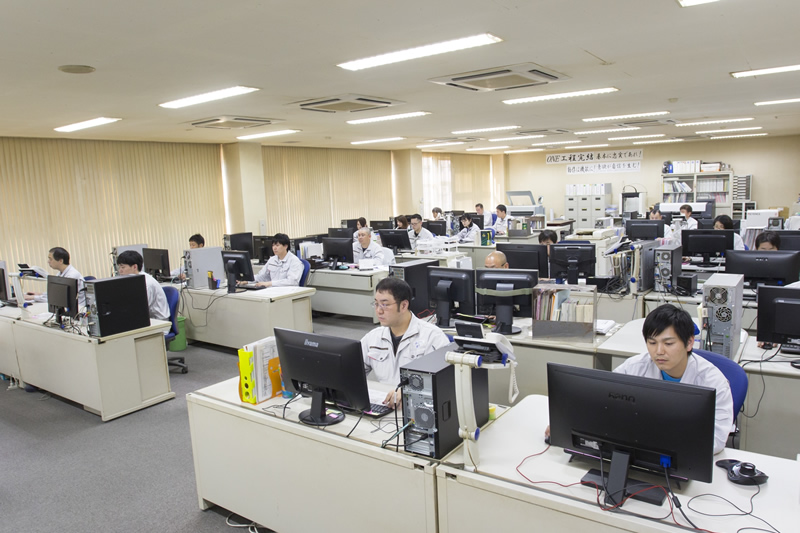 C-COM's production system aims to shorten
development lead times and improve costs
by leveraging an integrated system
By conducting repeated examinations in SE activities and various simulations, and making 3D prototypes, we are consistently examining structures, shapes, and process designs that are difficult to judge with 2D drawings.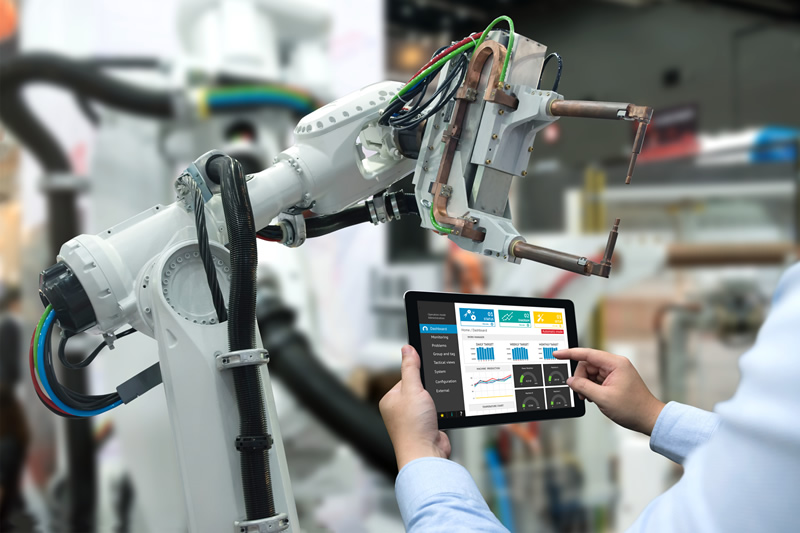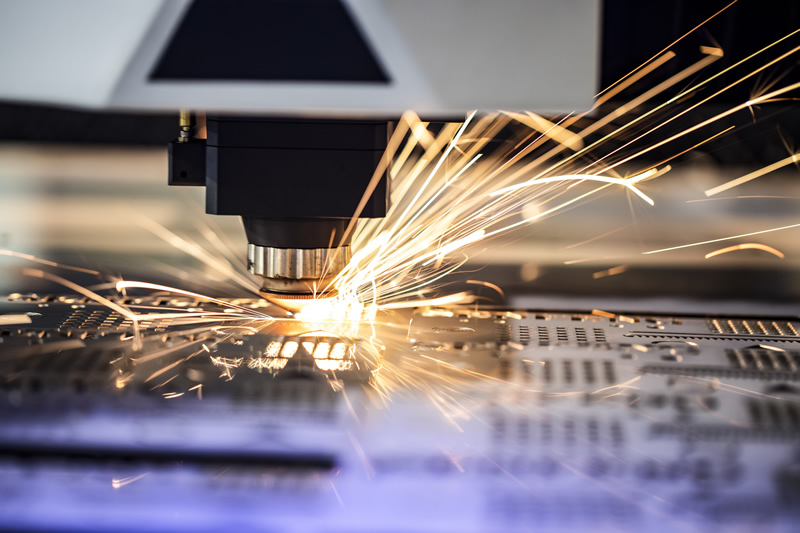 Main technology
Main technology
Production Engineering

Press simulation analysis
Prototype Dies (Soft Tool) Design and ZAS/FC Casting
NC Milling of Press Dies
Design and production of welding, clinching, and hemming jig
Design and manufacture of prototype inspection jig
Reverse Engineering

Parts Manufacturing

Press forming
Die Quench Process
Hot Pressing
2D/3D Laser Process
Resin 3D printer manufacturing

Unit Assebly

B.I.W build
Aluminium body assembly (SPR, Self Piercing rivet)
Laser Brazing Weld Robot
Spot welding robot and MIG welding robot
Roller Hemming Process
Quality Assurance
Measurement

FARO, 3D CMM, contact type
3D Scanning System, non-contact type (Color map)

Testing Equipment

Leak Tester
Welding Tensile Test
Macro electron microscope examination of welding
Diffusion layer coating test
Spot weld test (Ultrasonic)
Hardness Measurement
Surface Roughness Measuremnt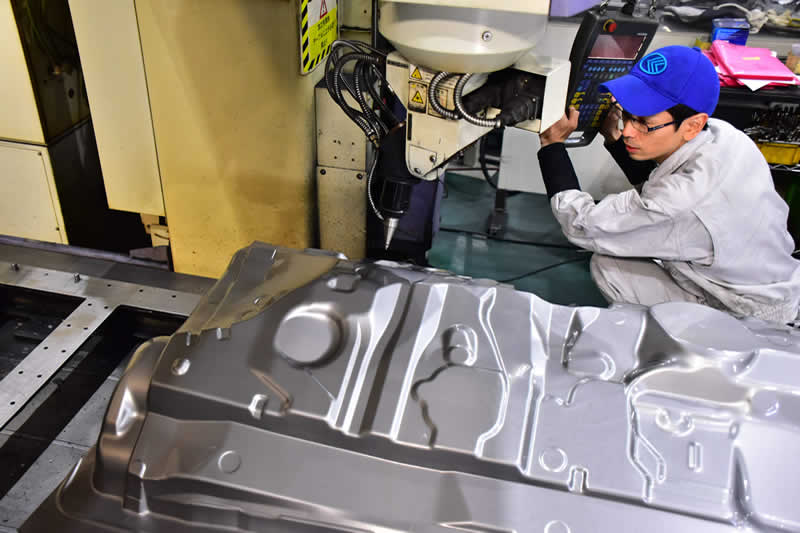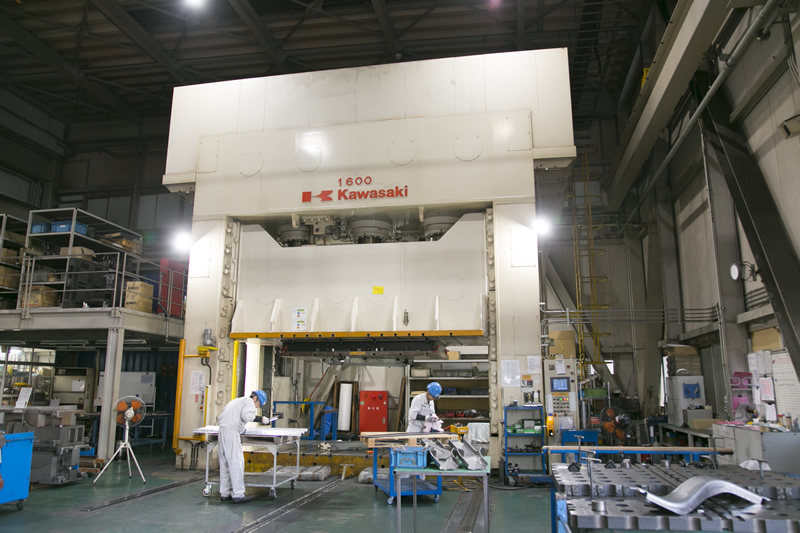 Feel free to contact for a Technical consultation /quote.
Koji Tanabe, General Manager
Phone:+81 82-249-4450+81 82-249-4450

FAX:+81 82-246-7578